Weapon or Item Name: Cafrin's Transporter
Item Type: Transporter
Amount: One
Function:Time and Space Travel, transportation through time, space. Has ability to camouflage itself to look like a bracelet.
Purpose: She received the Transporter from her brother, before the Daleks destroyed their planet, in order to be able to easily move around assisting her "target" or "mission".
History: Days before the Dalek attack on Auros, Cafrin's brother gave her the transporter in order to help protect her while he was fighting in the war.
Upgrades and Mods: None
Appearance:
Normal: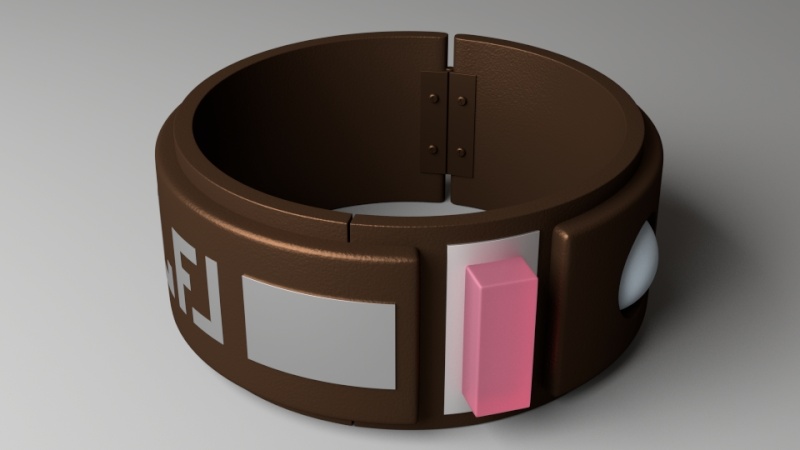 Camouflage: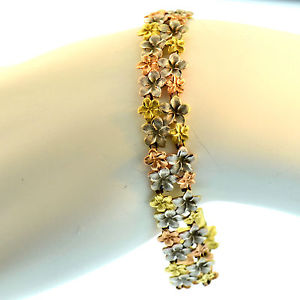 Normally black, with the transporter device strapped to the top. Appearance with camouflage is a flower bracelet.